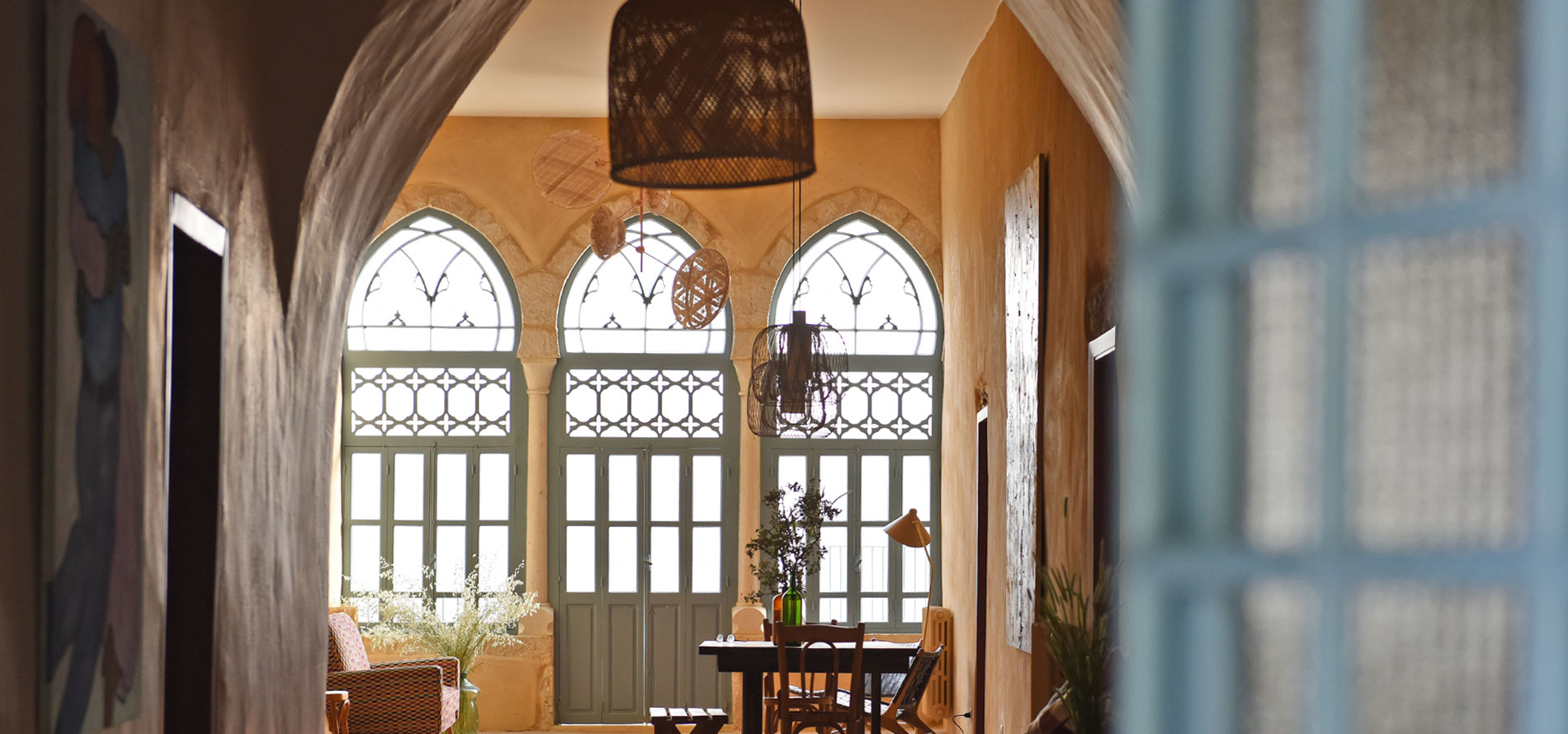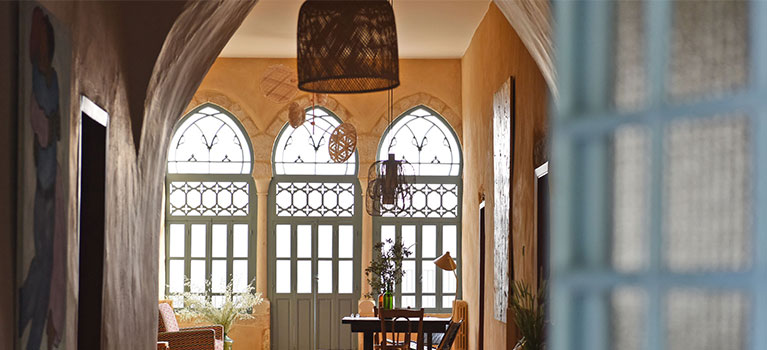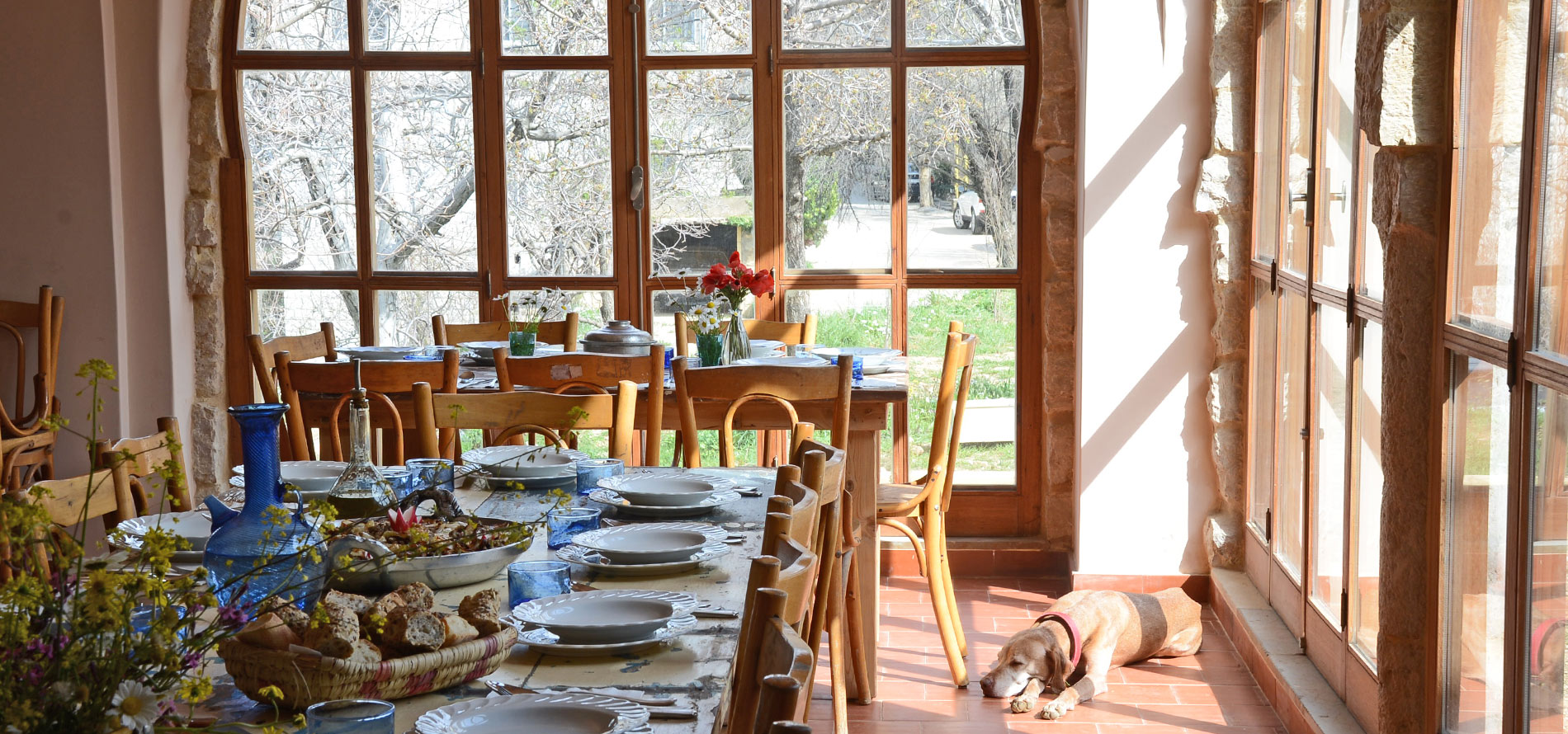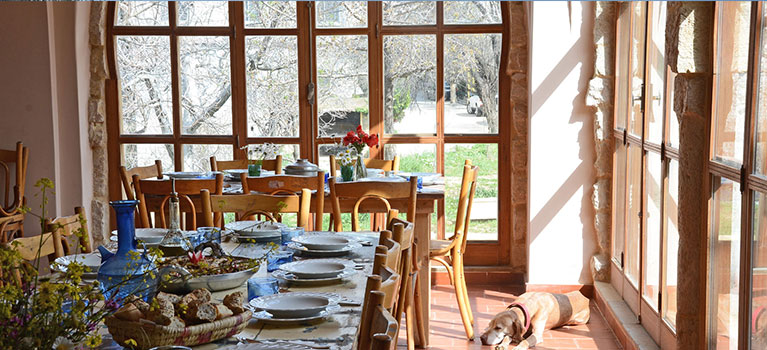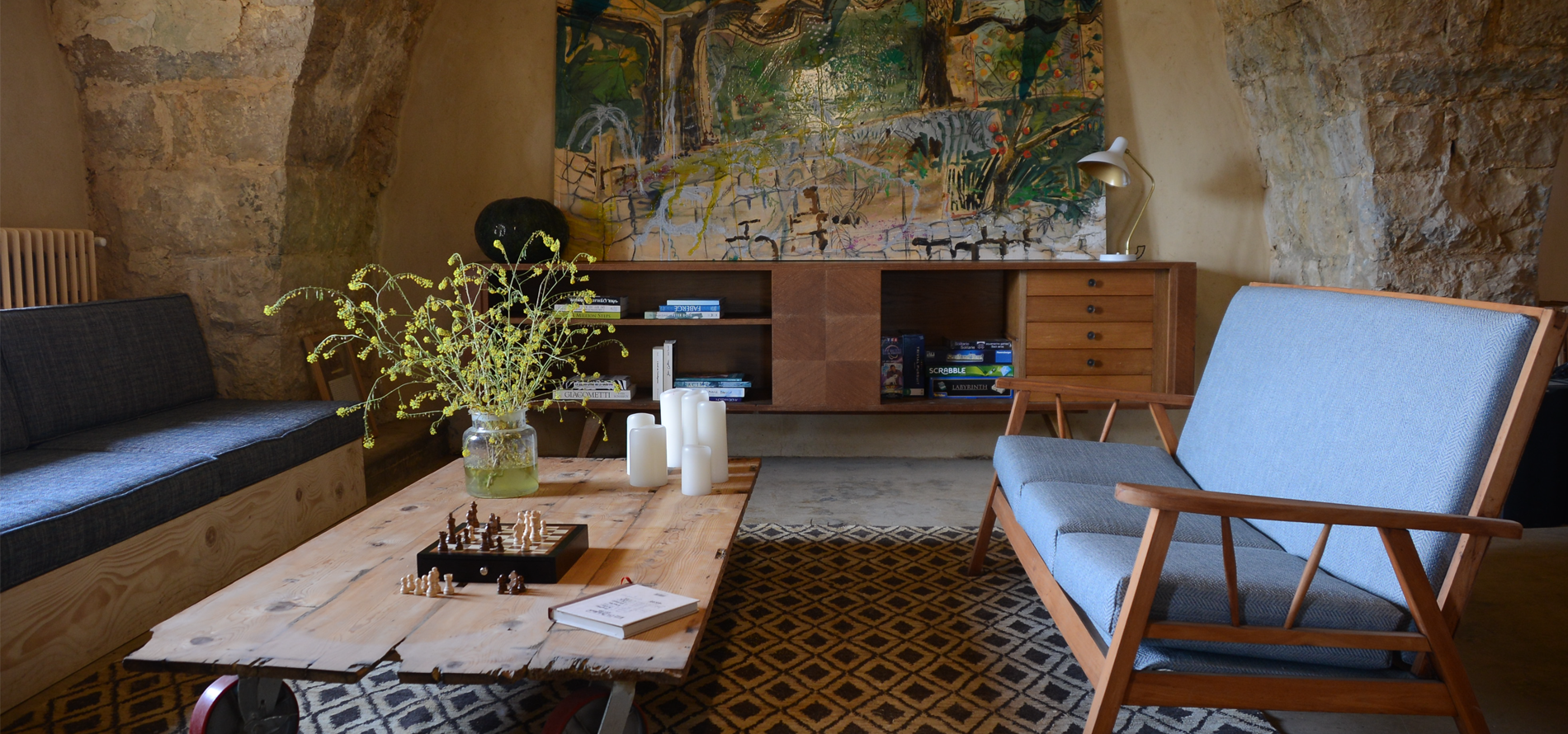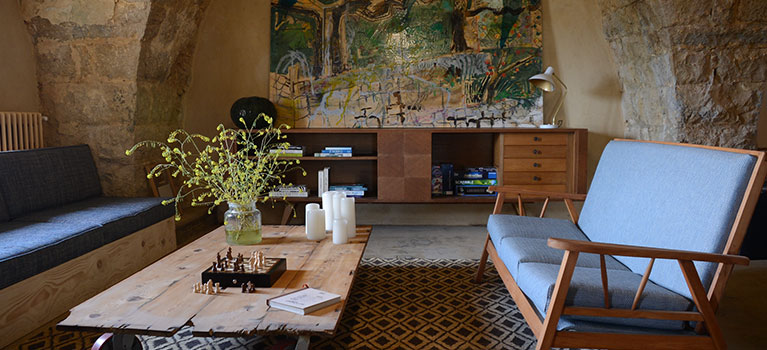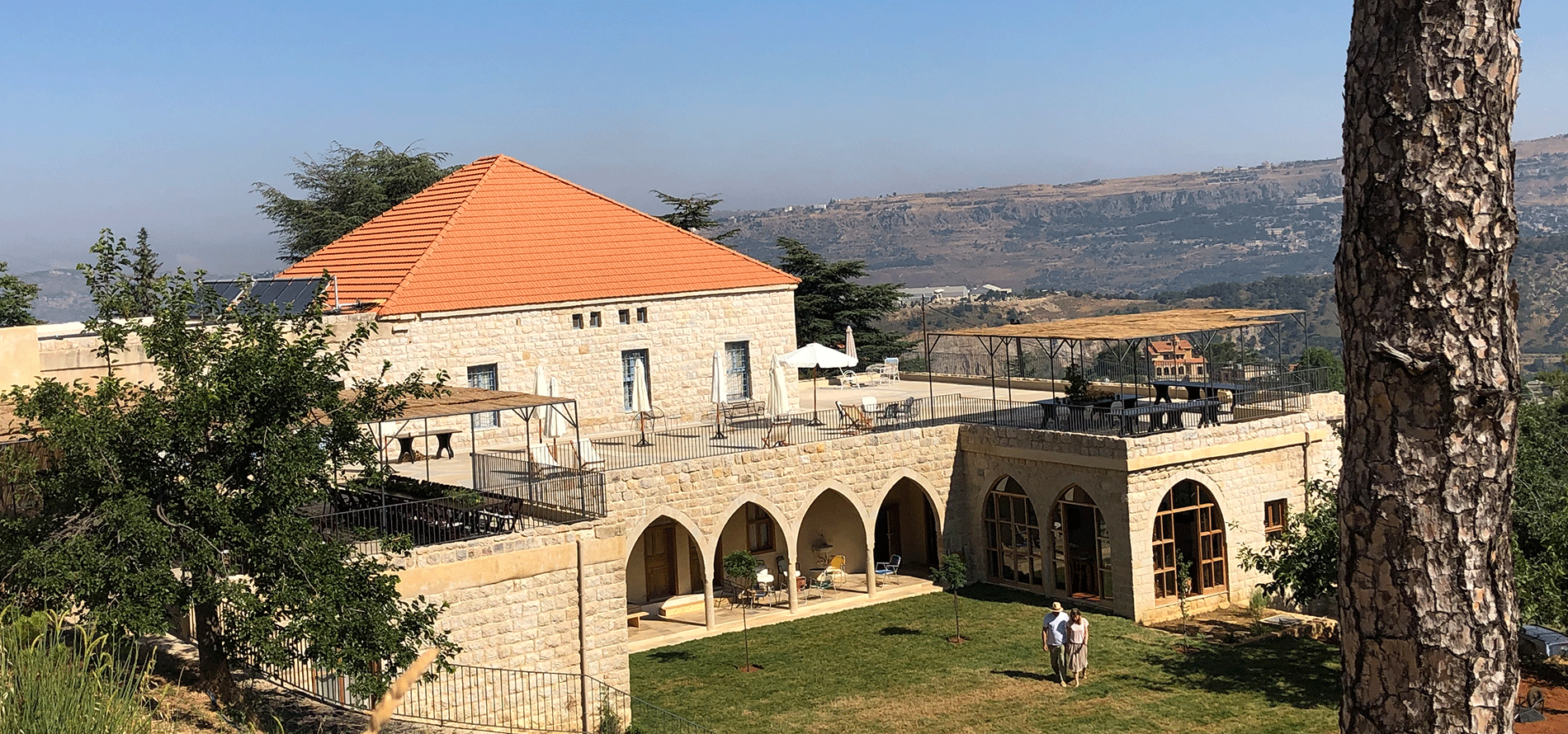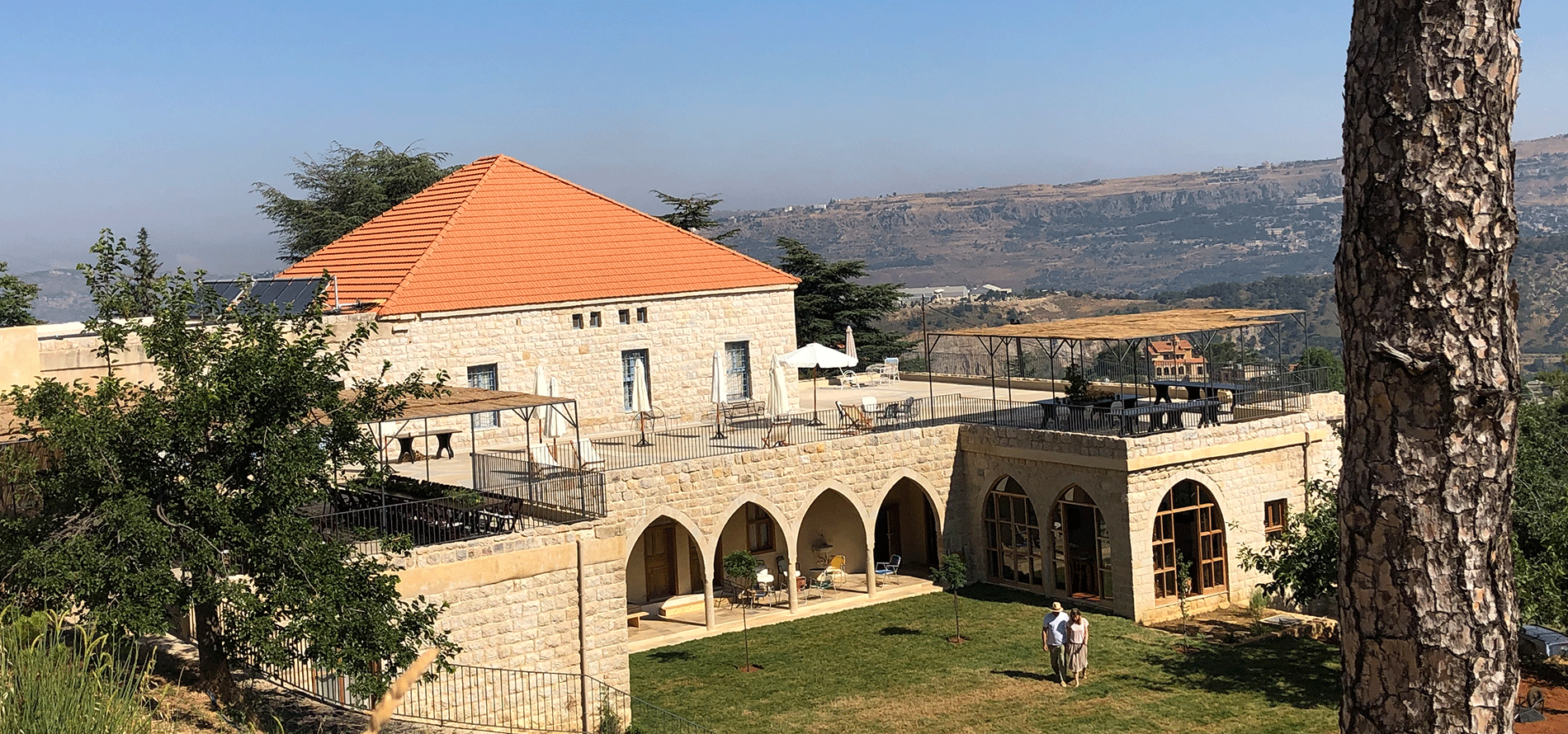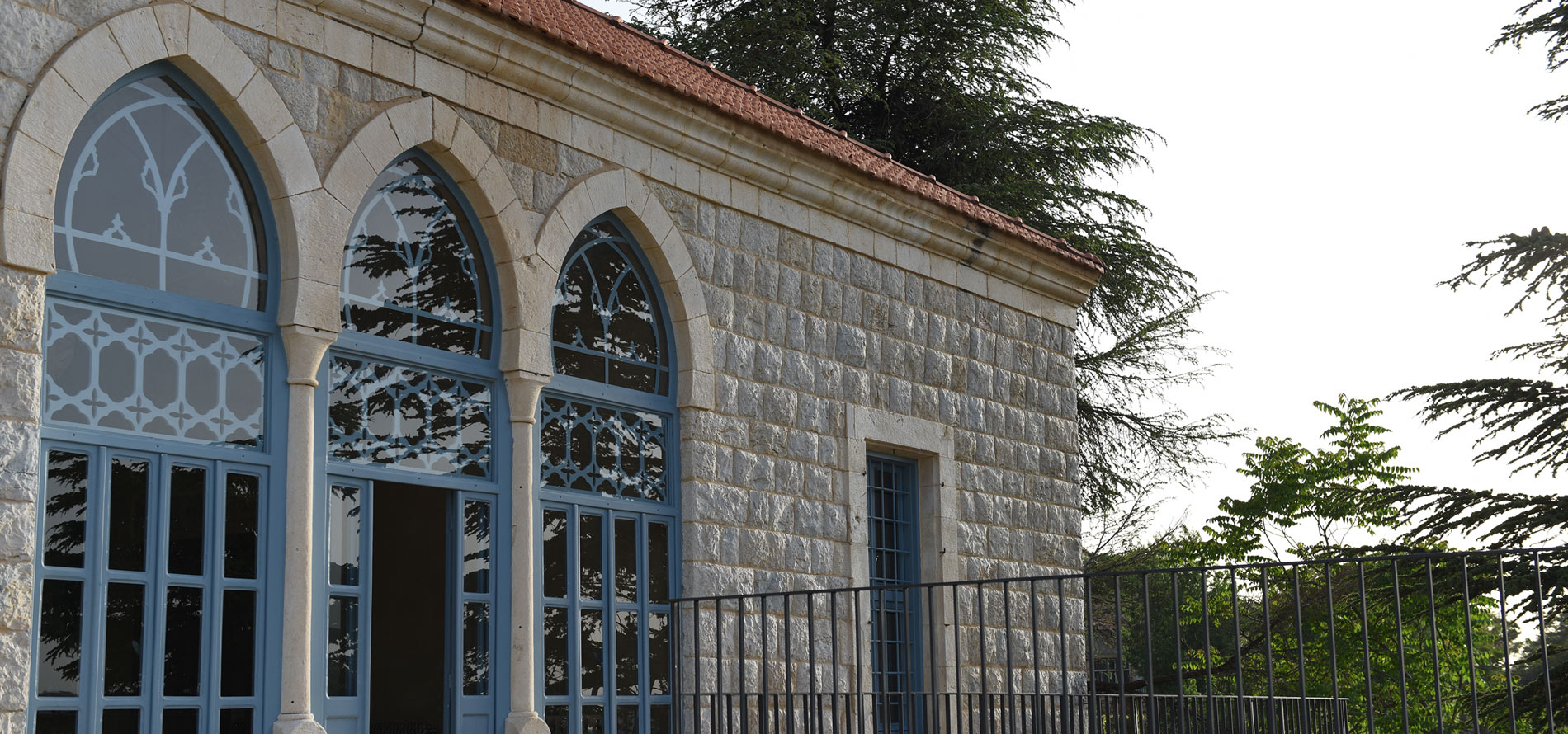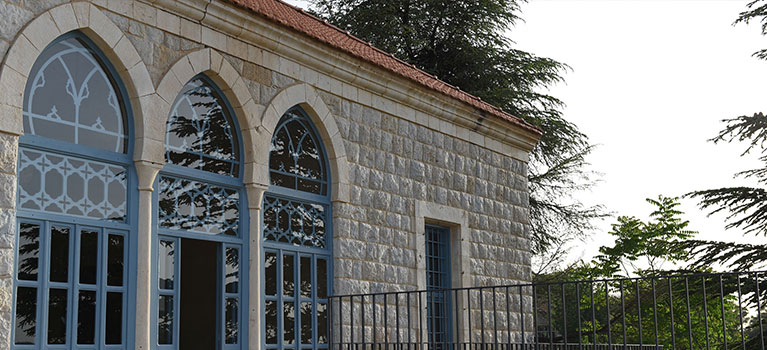 Ain Zhalta has always been known as "The Chouf Fiancée".
It was undeniably love at first sight.
Its natural beauty, exceptional climate and fresh air attract us.
We are then seduced by its
calm, authenticity and simplicity.
our story
AccomodationTHE GUEST ROOMS
Our stay was simple
Magnificent
The view is breathtaking, the service...
Farah Fayad, Lebanese, 35.
view all
Follow us on instagram
#LAMAISONDESSOURCES